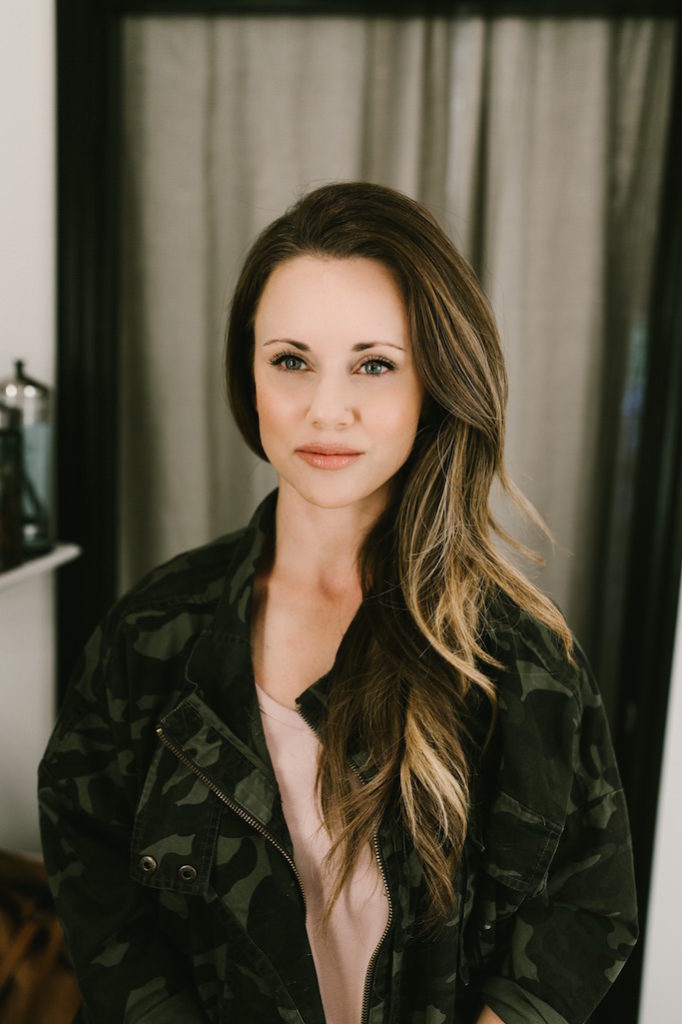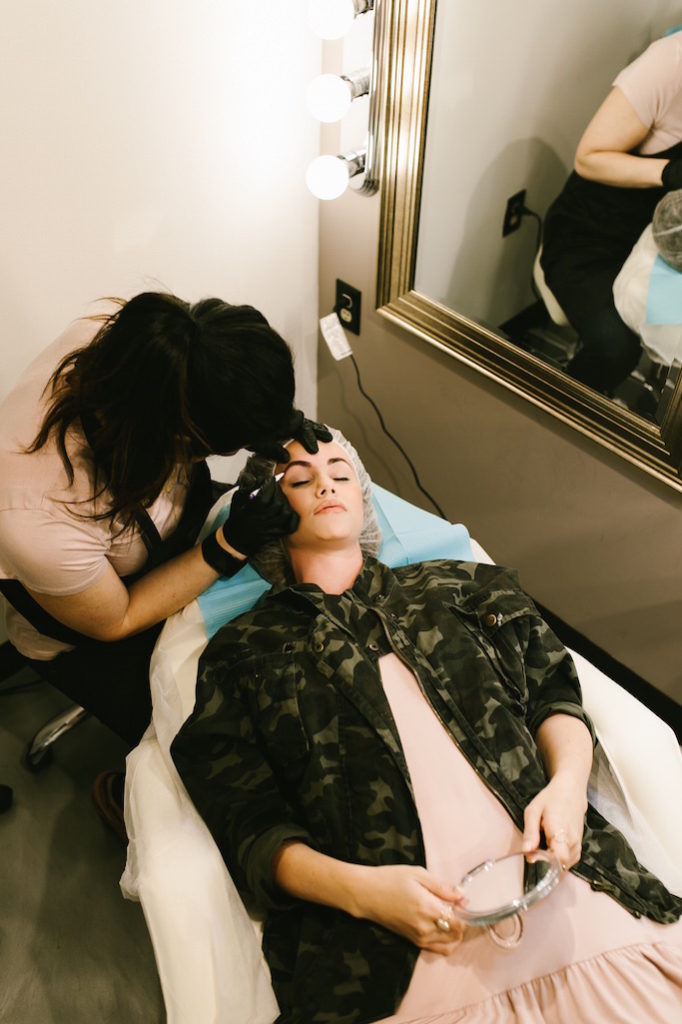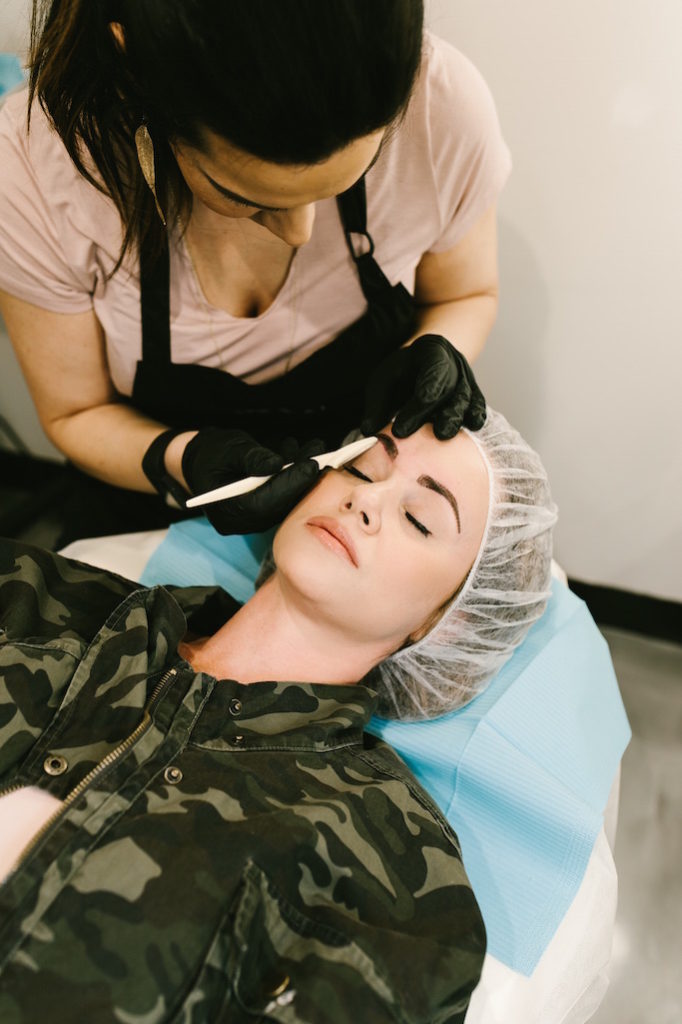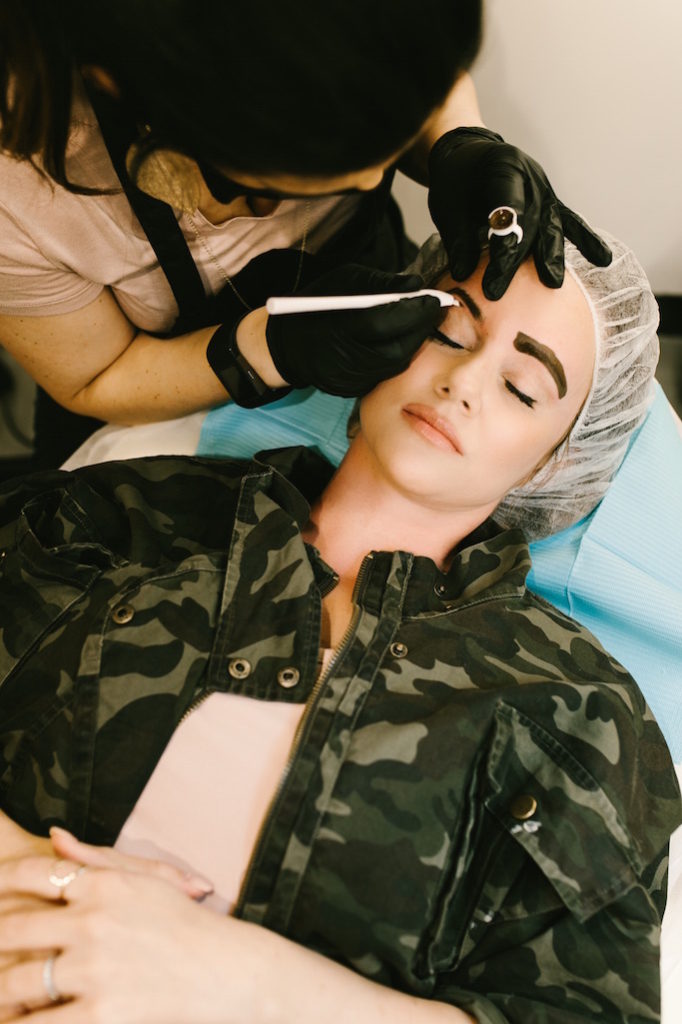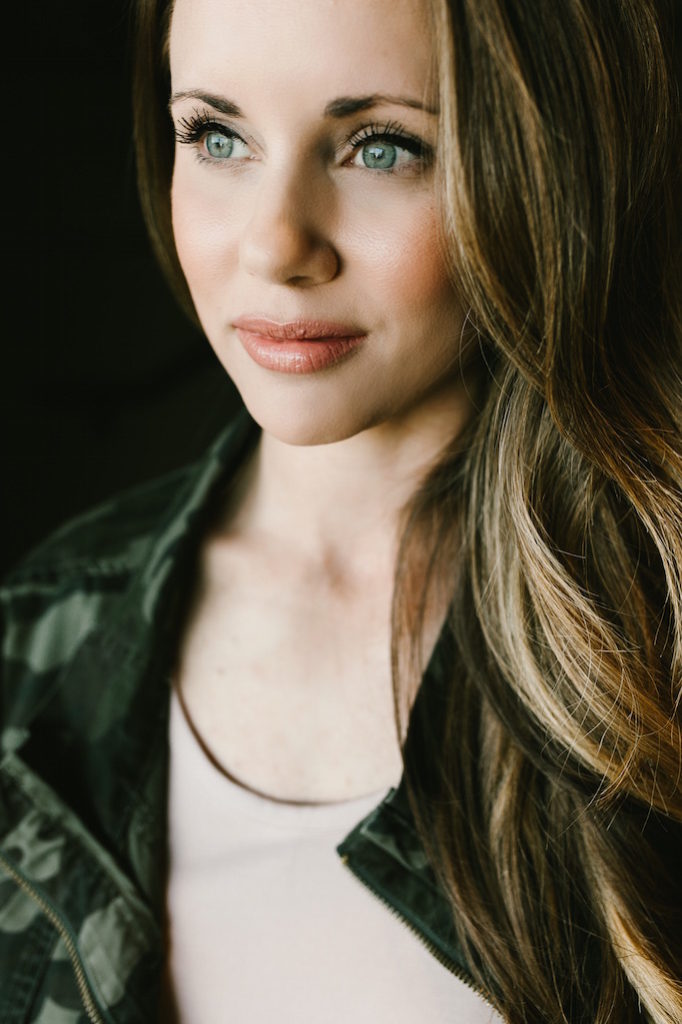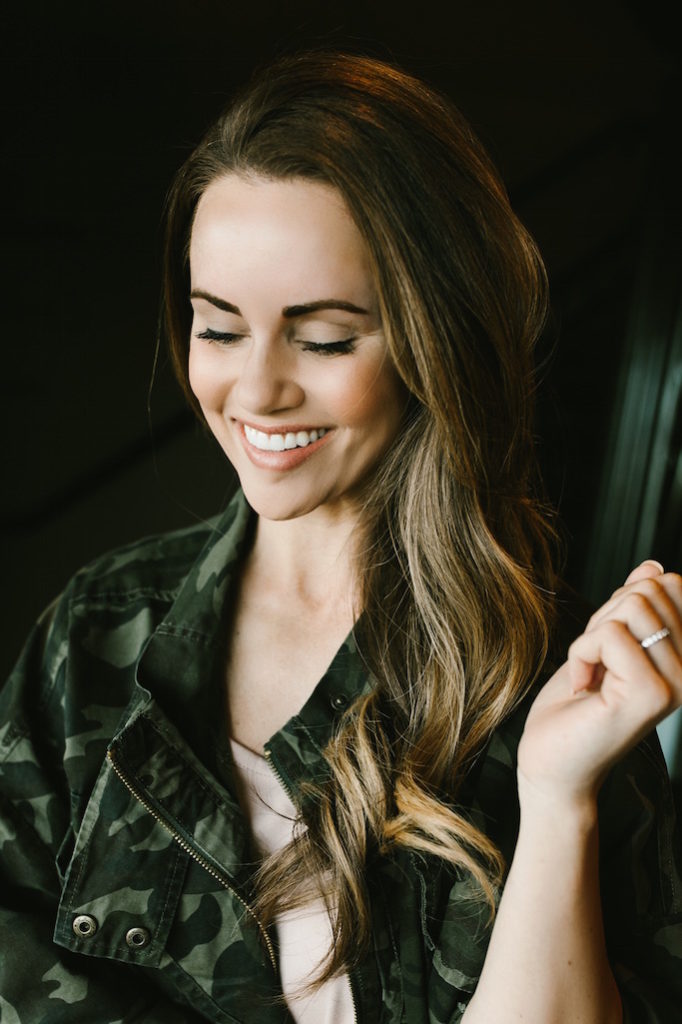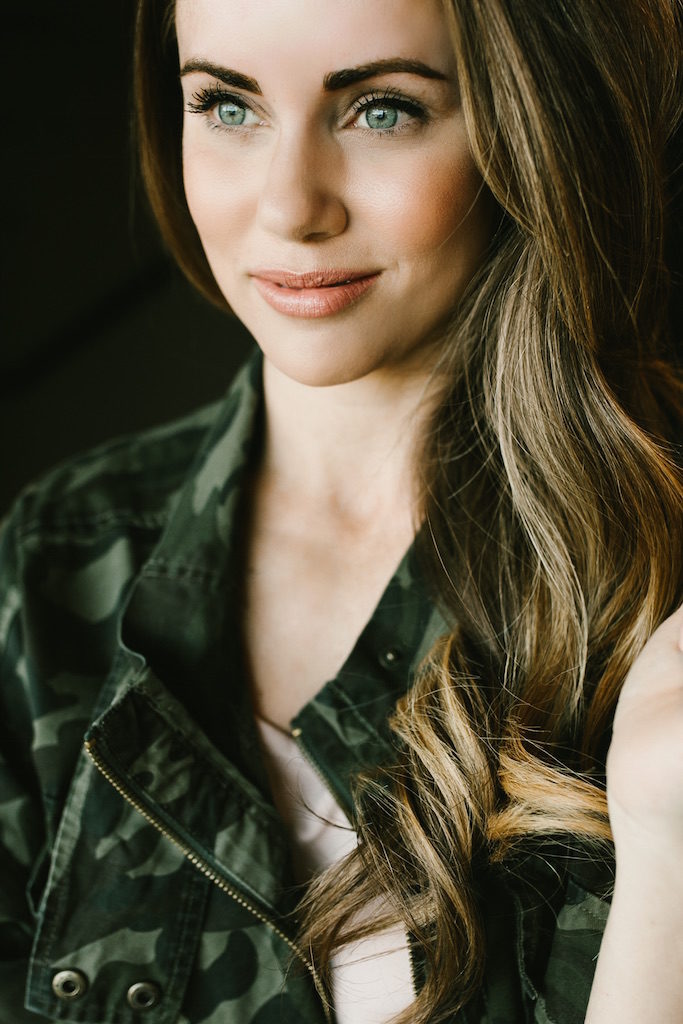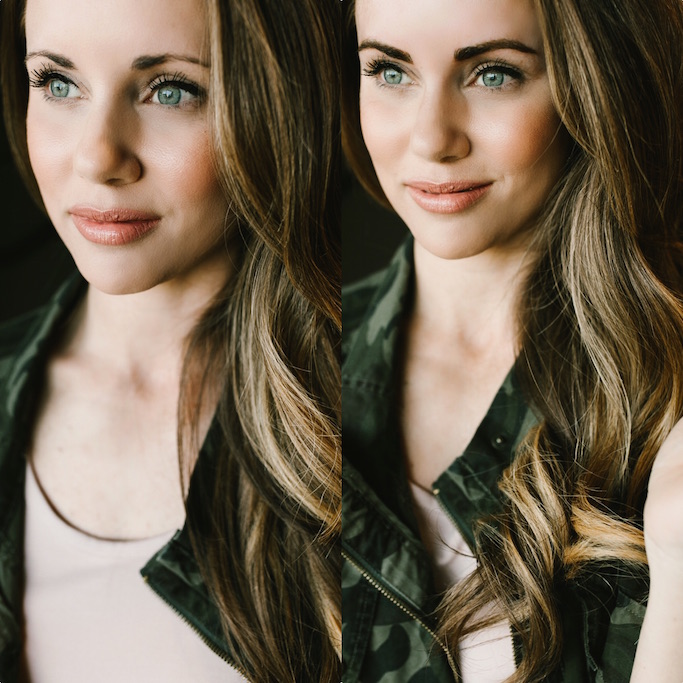 Photography by Madi Flournoy Henderson
Shifting gears a bit today as I share my personal experience with microblading! I wanted to kick this post off by just saying…microblading is the BOMB.com (is that even cool to say anymore?…probably not but I'm still saying it) and Brow Artist, Jennifer Tsourvakas, at Parlour 3 in Brentwood, TN is simply AHHHHMAZING.
It's not that simple though because there are a lot of details to share so here goes…
I'll never forget the first time my Mom took me to get my eyebrows waxed..I was in my early teen years and she took me to a salon to have my first wax. Boy did that hurt and I remember her looking at my brows afterwards (I'm almost 100% certain) thinking that they had taken too much off. Oops. It was too late. Had we both known then what we know now, I think my Mom would have convinced me to keep my Brooke Shields in the movie "Blue Lagoon" bushy eyebrows and rock them. But thin was in back then and I was insistent that the bushy brows be gone!
Over the years, I continued to wax my brows and they miraculously continued to get thinner and thinner, never really growing back in. I tried at times to grow them back in by just "letting them go" but that natural eyebrow state was just not for me so I found myself back to either plucking in between waxes or waxing too often. My brows slowly developed an odd shape of their own and even began to have gaps that I just could not fill in. Hence the need for brow fillers over the years!
My brows quickly became a feature of mine that I was self conscious about. I would always fill them in with brow powder, a brow pencil, or a brow gel…trying my best to achieve that perfect arch…those well sculpted full brows that frame your face. I'm not sure that I ever achieved that though.
Every day was a different brow day…some days were good brow days and some days I would look in the mirror and wonder if Addison was the one who drew them in with a sharpie. Achieving even brows day in and day out became almost impossible. Even when I thought my brows looked good, I would often times receive comments from others about them…"maybe if you just penciled it in a little bit more here" or "maybe you need to consider just letting them grow back out". Believe me, if it were that simple, I would have done that a long time ago.
I'm not one to let others comments bother me, especially at my age, BUT I was already self conscious about my brows so certainly hearing certain comments made me start to reevaluate my brows even more.
I finally decided that it was time to do something for myself and to give my brows the attention that they have so deserved for all of these years…MICROBLADING (can you hear the crowd roar?!)!!!
Of course microblading has been around for a while but has become more popular over the last many months. At first I was timid to even consider doing this…after all, I thought it was a permanent eyebrow tattoo and that is not what I was looking for. But after meeting with Jenn at Parlour 3, I knew that microblading was exactly what my brows needed…so I made my appointment!
Jenn was fantastic to work with and she answered all of my crazy questions and addressed any of my fears up front. I did a lot of research before having my brows done and also read various reviews like I am writing today. I didn't come across one person that did not love their brows after having them microbladded so I was certain that I would love them too…which I do!
So today I wanted to also share with you a bit about the process, what to expect during the procedure and what to expect afterwards.
Before the procedure, your brow artist will spend some time evaluating and measuring your brows…making marks and determining the best shape for your face, etc. Jenn spent a good bit of time drafting up my perfect shape and once completed, she asked for my opinion before starting the procedure, which I loved. Next the color that is to be used for your procedure will be determined. I typically filled my brows in a bit darker so I wanted something a tad warm but dark enough to make a difference so Jenn then found my perfect shade. She then numbed my brows and allowed the numbing agent to kick in before starting the procedure.
A small handheld tool with several micro blades is used during this procedure. There is no tattoo gun and no loud buzzing sound like I envisioned. I've never had a tattoo so I was expecting the pain to be significantly worse than it was, which caused me to be so nervous. Once we got started, I was able to relax once relaxing that the "pain" isn't really "pain"…it is more discomfort than anything and it is totally tolerable! Jenn (your Brow Artist) will dip the tool in the ink and make tiny hair-like strokes within the outline of the brow that has been created for you. The tool is breaking the skin BUT it feels like little scratches on the surface of your skin. The sound that you will hear is almost like a velcro sound. If you don't think you can tolerate that sound, I suggest brining headphones with some of your favorite tunes!
As we moved along in the procedure, Jenn would stop to evaluate our progress and she would reapply the numbing agent to ensure I wasn't feeling much. What I will tell you is that some areas are more sensitive than others (most sensitive is the skin right under your arch) and over time, as the strokes are applied within the same area over and over, it does become a little sensitive. Don't let this scare you though because it is totally tolerable and believe me, I'm a baby when it comes to pain!
After the procedure was finished, Jenn cleaned up my brow area and handed me a mirror…and WOW, I was shocked at how natural, full, and gorgeous my brows looked! Honestly, I was more than thrilled with the results! My brows looked so different…1,000 times better than before! I was provided with aftercare details and was on my way! It took no more than 1 1/2 hours from start to finish!
What to Expect
A couple of things I wanted to share with you from a "what to expect" after having your brows microbladed…
1. Your brows will change color over time as the skin heals. The broken skin will heal and it will potentially create a grey appearance to your brows. This is totally normal and to be expected. Eventually the skin will flake off and the color will resurface.
2. It is important to clean your brows several times a day after the procedure and keep a thin layer of Vaseline or Aquaphor on your brows (these details are part of the aftercare plan and will be provided to you). You should also ensure that you are using sunscreen.
3. Your brows will itch like crazy at times as they heal. Again, this is totally normal…just try not to scratch them!
4. You will need a follow up appointment for touch ups. I am due for mine very soon and I'm excited to perfect my brow even more during my follow up appointment.
I highly recommend microblading to anyone who is doing it for the right reasons. So cliche but it is so true! Microblading is not for everyone but if you have been experiencing similar brow challenges as me, I think you would love the results. And if you live in Nashville or the surrounding areas, I HIGHLY recommend Jenn…you will be in great hands! I've included contact information for
Parlour 3
below.
Parlour 3
Brentwood, TN
Phone: 615-942-9020
Microblading Procedure: $550
Touch-up Procedure: $150
Let me know what questions you may have…I'm happy to answer them so you can ensure you are making the right decision for yourself!
As always, thanks so much for stopping by…hope you have a great day!