Today's post is in collaboration with L'Occitane.  All opinions are my own.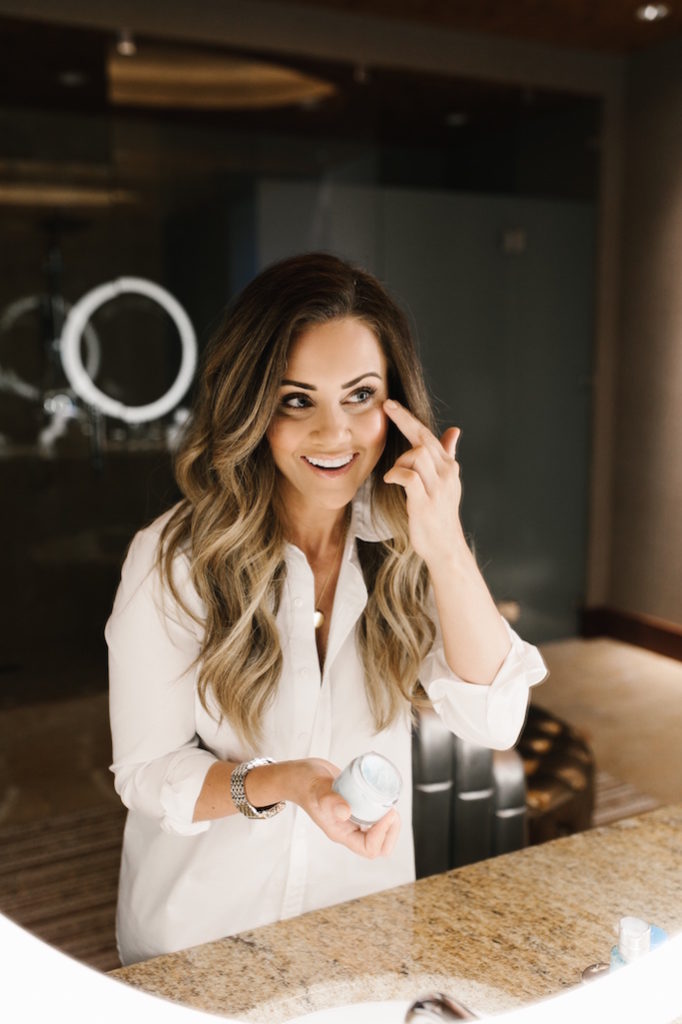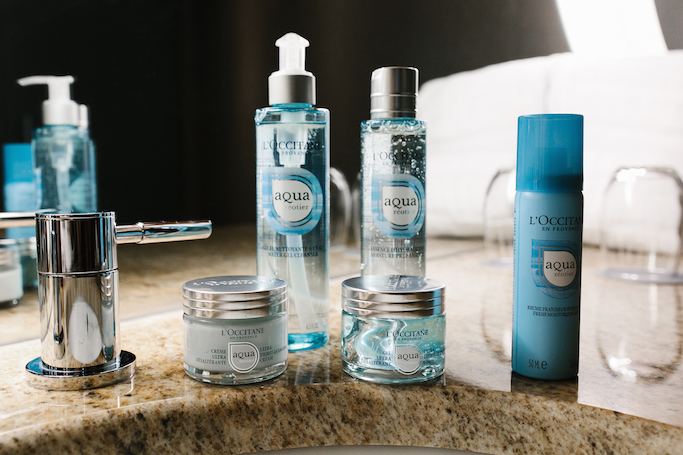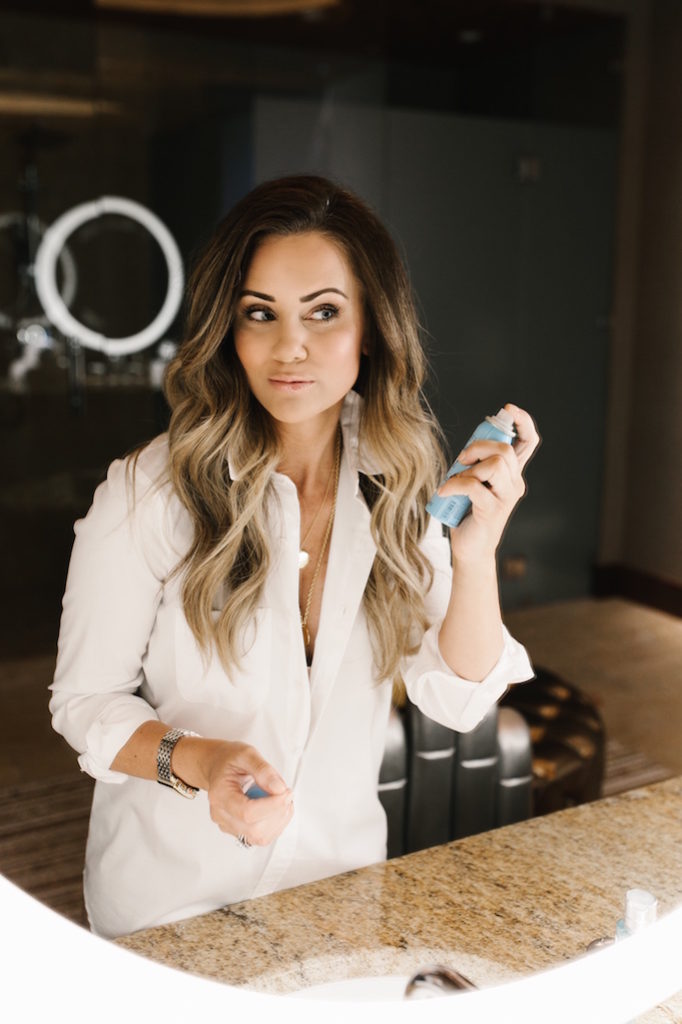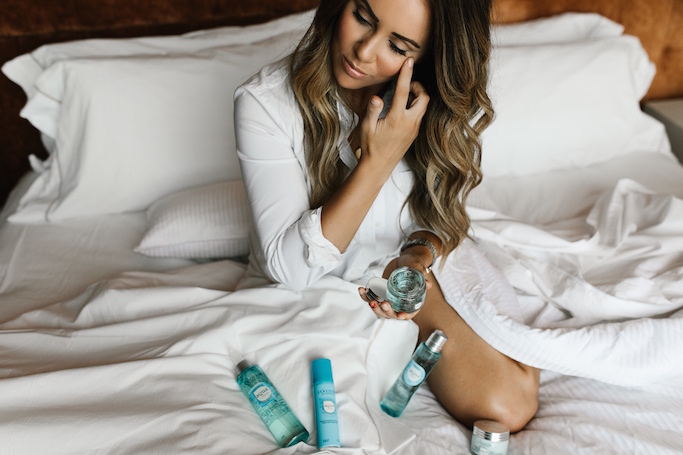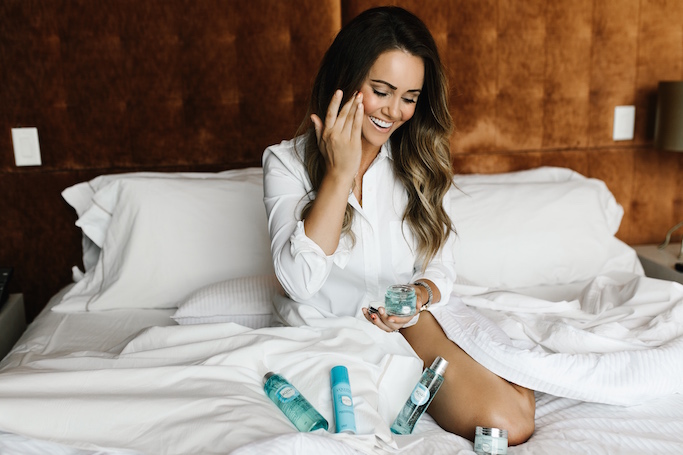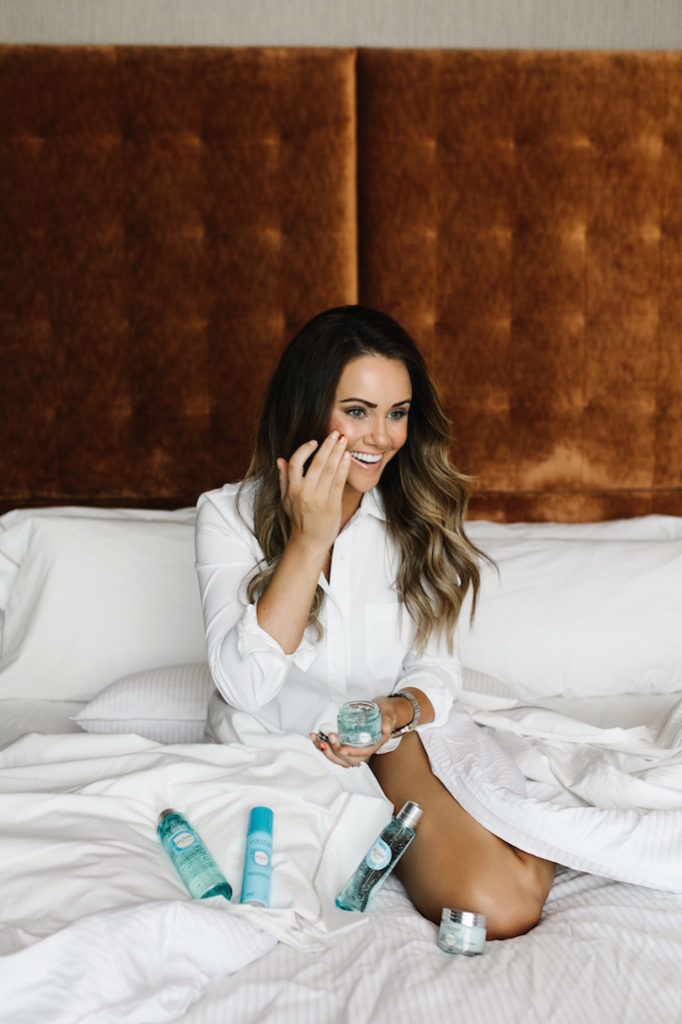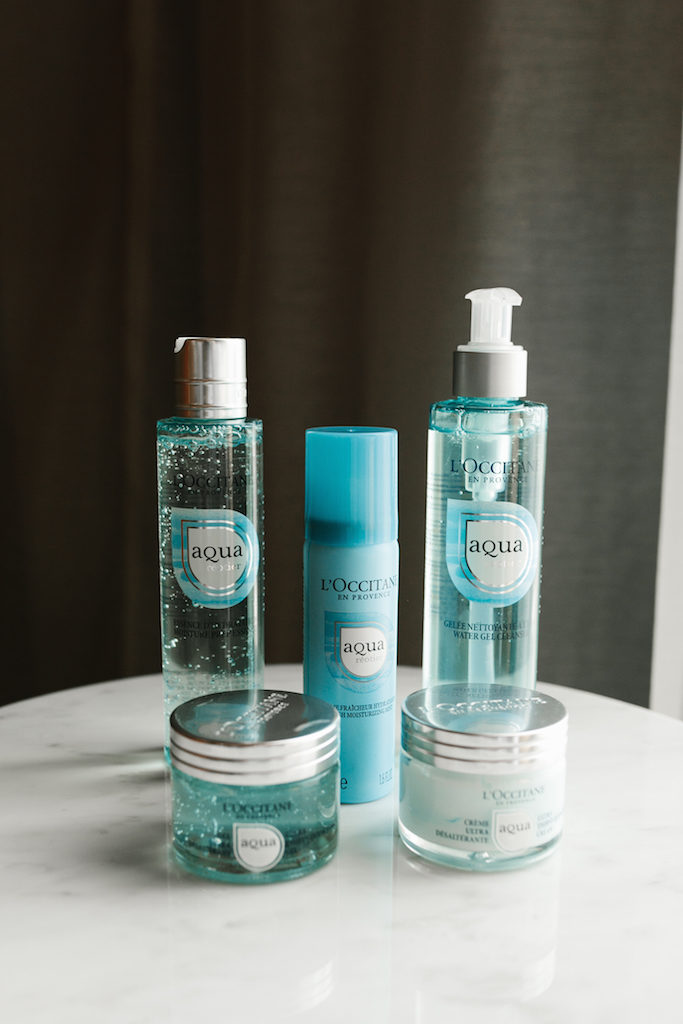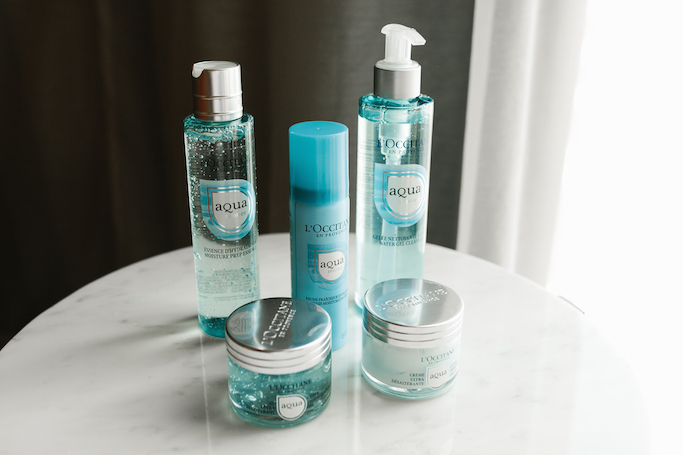 Photography by Madi Flournoy HendersonProducts C/O L'Occitane 
Summer is upon us and I always like to give my skin a boost this time of year.  Many of you may recall how much I love L'Occitane's products (check out this post HERE) so I'm thrilled to be trying their new Aqua Réotier products!
The Aqua Réotier line has hyaluronic acid, glycerin, and calcium richRéotier water.  Hyaluronic acid is so great for your skin…it helps retain water and will make your skin feel more plump and youthful.  The one ingredient that makes this line so unique is the calcium that is in the products.  Calcium provides a moisture barrier for your skin which in turn helps it stay hydrated.  I have combination skin but I also struggle with dry skin from time to time and the Aqua Réotier has really help revive my skin.
Start this routine with the water gel cleanser and finish with the thirst quenching cream!  The thirst quenching gel is one of  my favorites of this line…it has thousands of micro bubbles and my skin just soaks this gel in!  It is soothing and so hydrating!  The moisturizing mist is also one of my favorites because I have been carrying it in my purse and giving myself a boost of moisture throughout the day.
If you feel that your skin can benefit from a major refresh and excellent daily hydration, I highly recommend that you try L'Occitane's Aqua Réotier line…your skin will thank you!
Have you tried L'Occitane's products before?!
As always, thanks so much for stopping by and I hope you have a great day!  See you back here real soon!